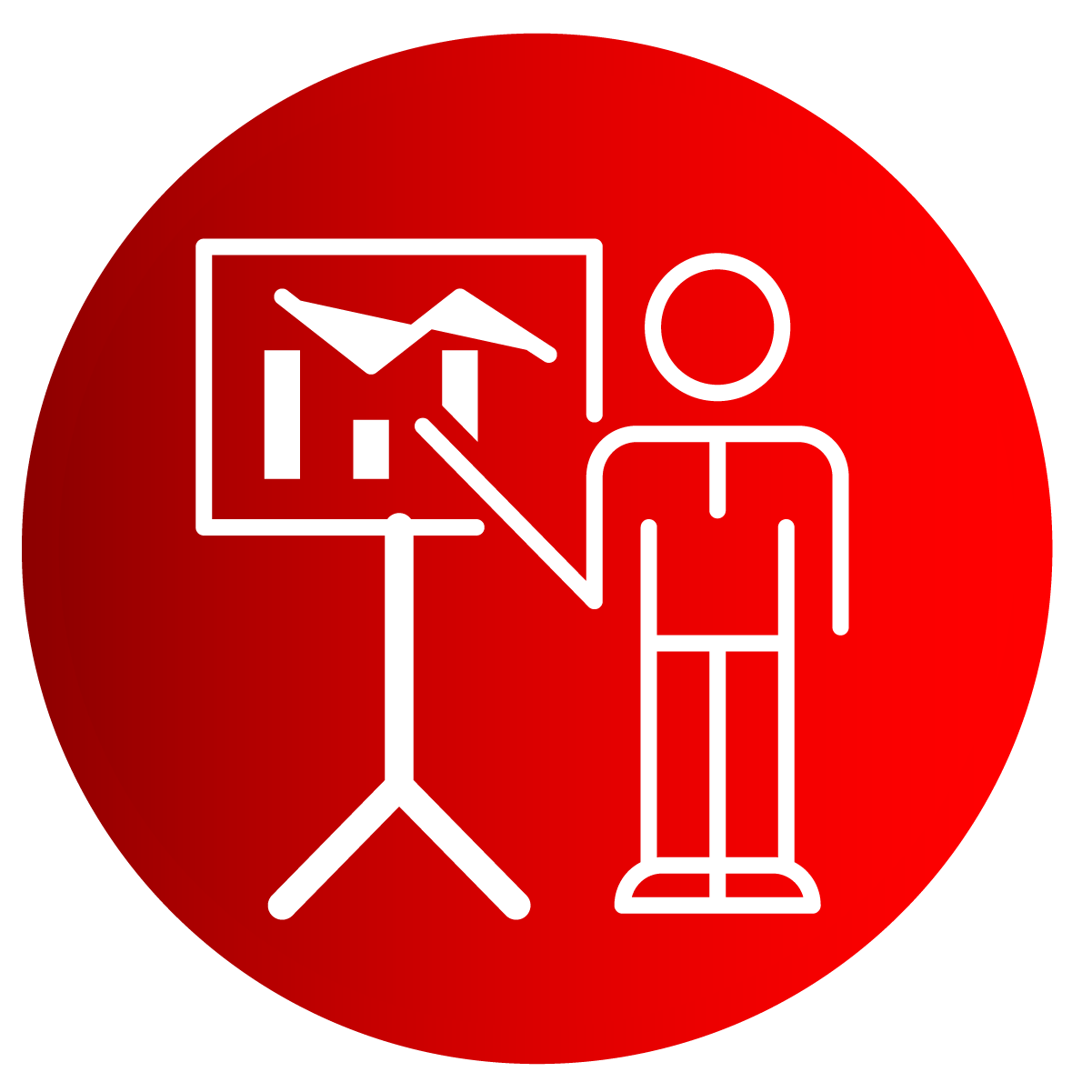 Knowledge & Experience
Over the past 60 years, we have developed a deep understanding of the intricacies of parking. With more than one hundred years of combined parking leadership experience in parking, our team possesses a skill set that can only be learned from real-life parking experience.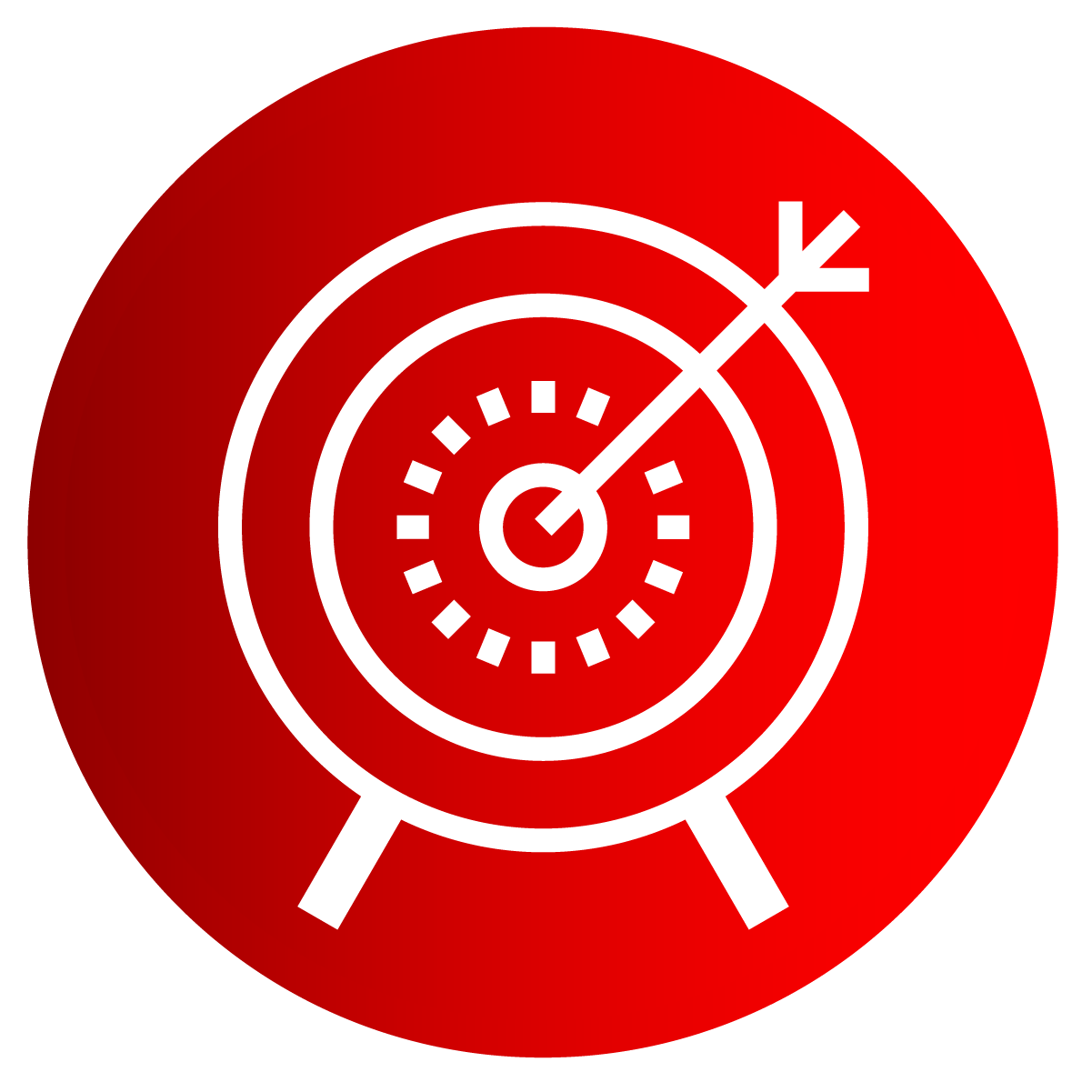 Specialized
Expertise
As a firm that owns property, and manages parking, we are well-versed on the challenges facing property owners. An effective parking consultant considers every viewpoint and provides implementable solutions that work for all parties. From commuters, to visitors, to tenants, to landlords, we provide encompassing solutions that match the property's needs.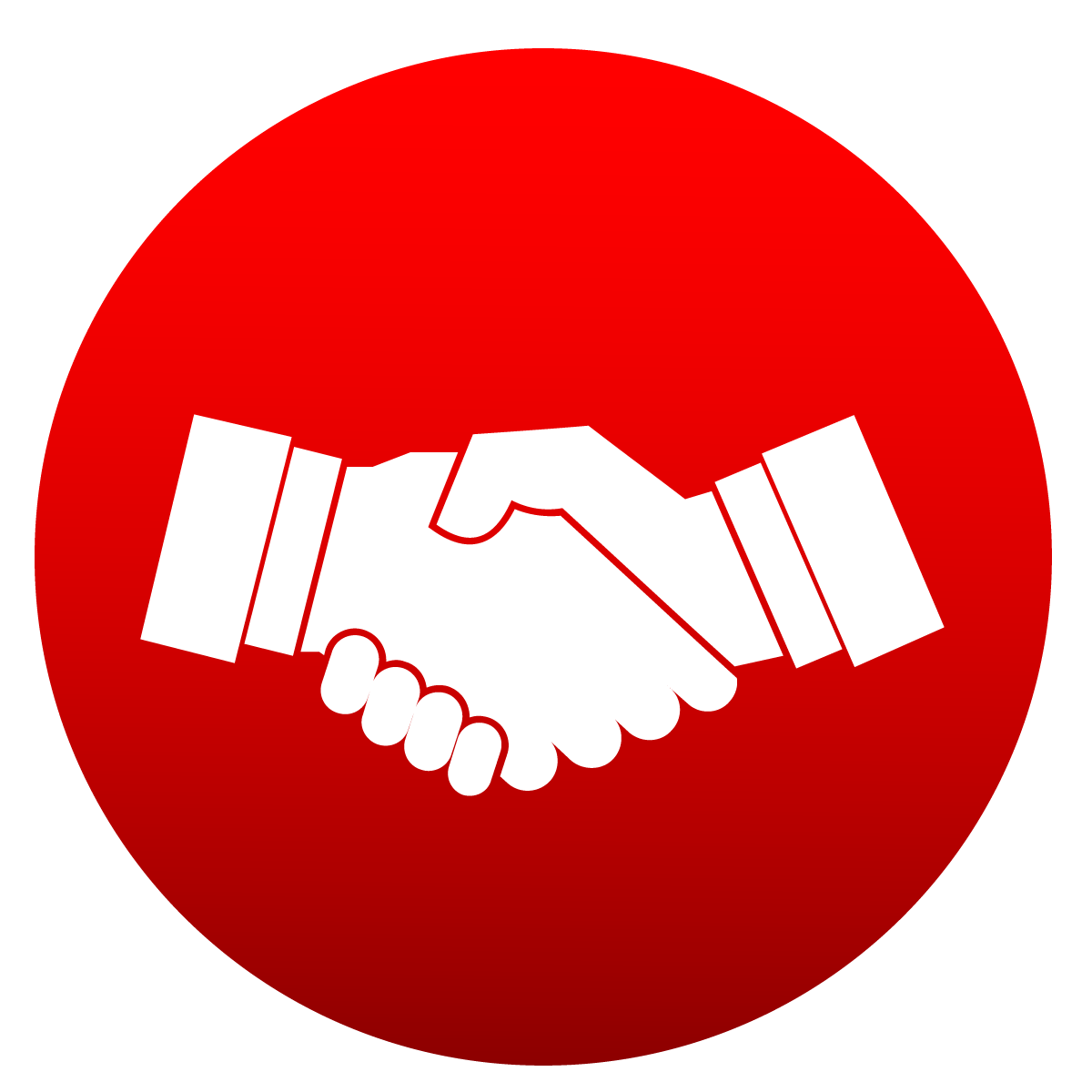 Trust &
Dependability
At Preferred Parking, our clients come first, and we always keep our client's best interest in mind. Our team is fully committed to the success of each property we manage, so our clients can sit back and relax, trusting in our many years of experience and commitment to excellence on every level of our operation.