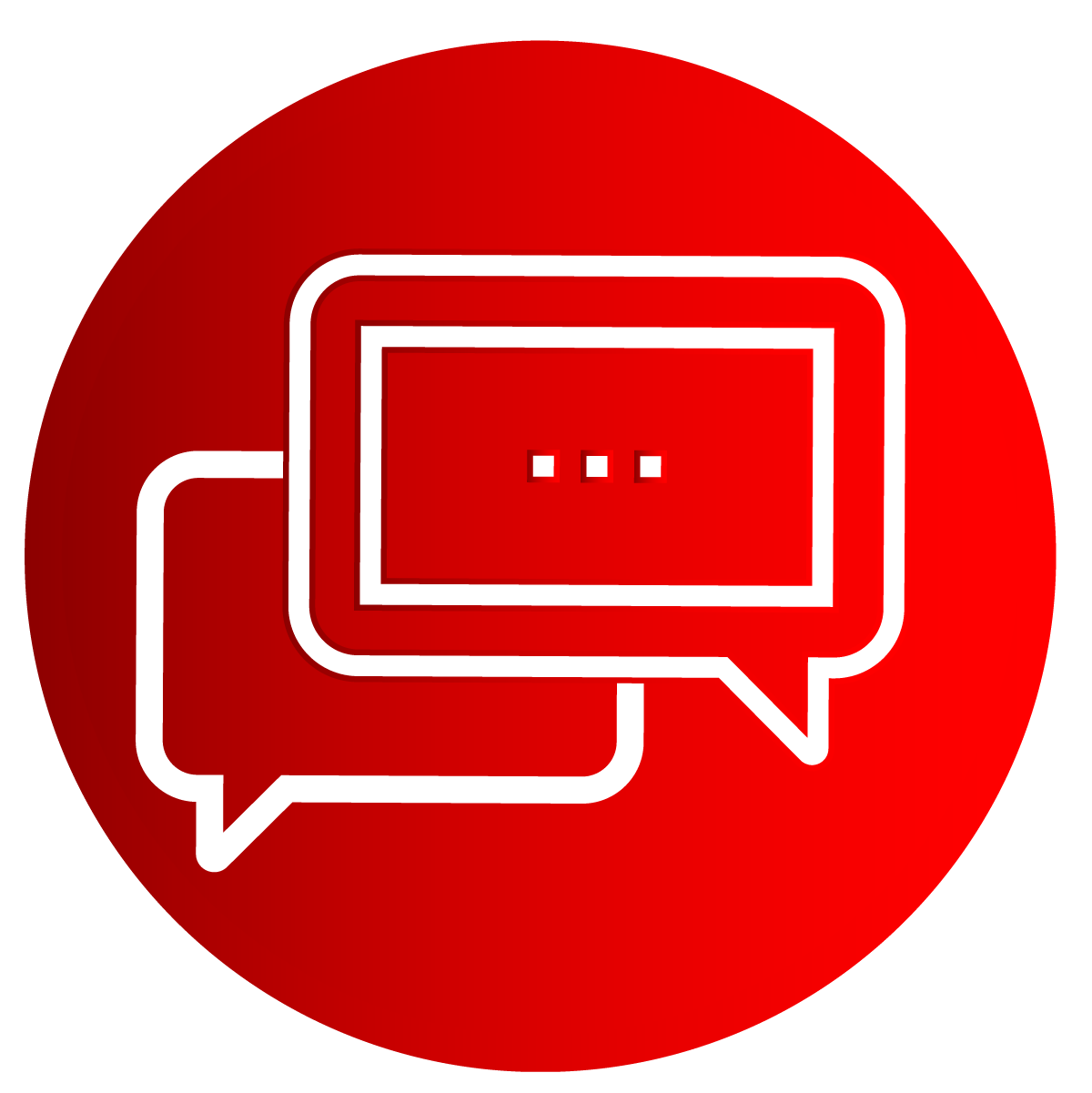 Communication
When you call, we answer. Our operations team works hand-in-hand with our executives each day to ensure that your property receives the expert attention it deserves. We are readily available to discuss any needs or concerns that may arise, and our client's needs are always our top priority.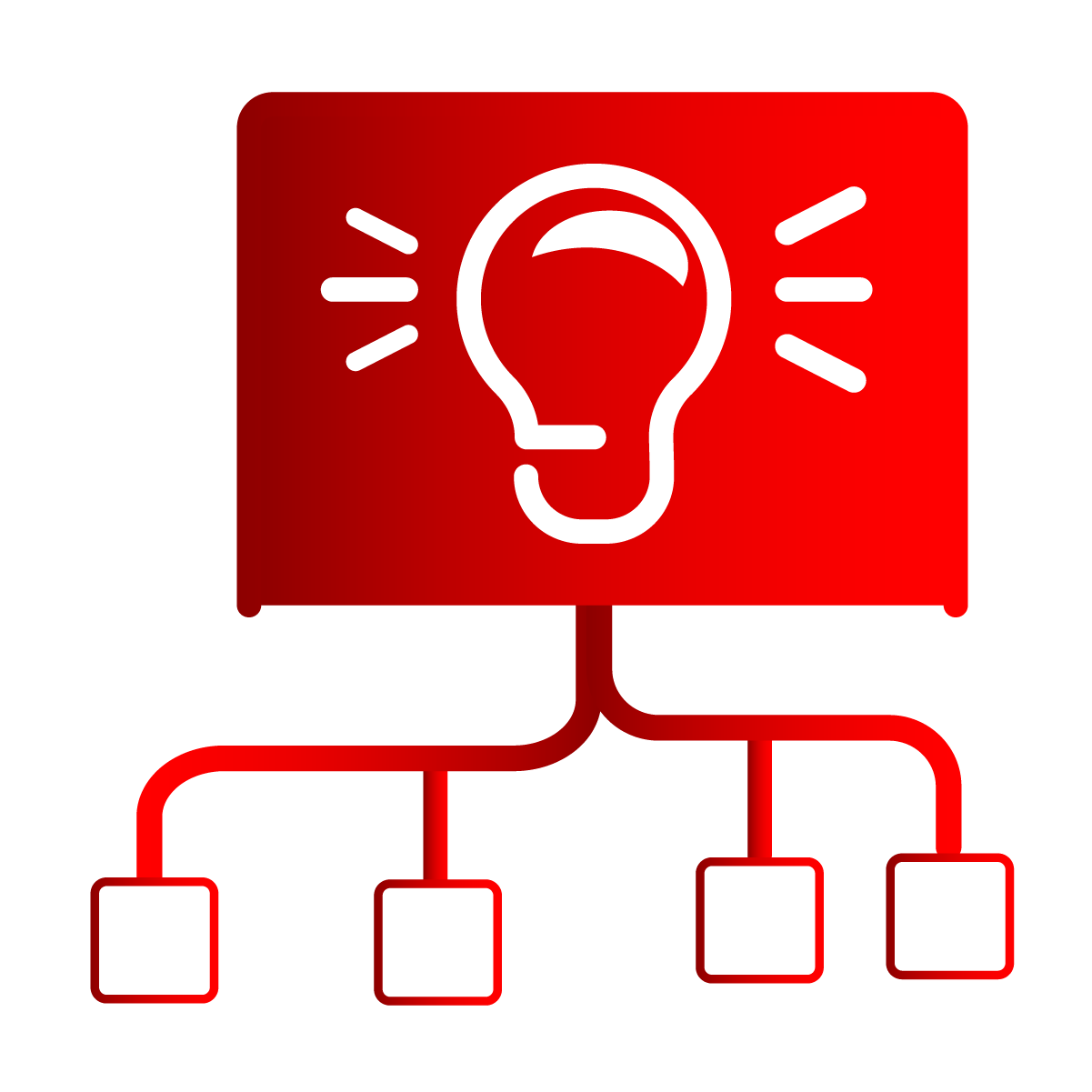 Strategy
No two sites are alike, so we don't treat them that way. The unique needs of each property drive our results-driven performance. From staffing, to rate structuring to technology, we create value for each client with customized strategies and proven solutions.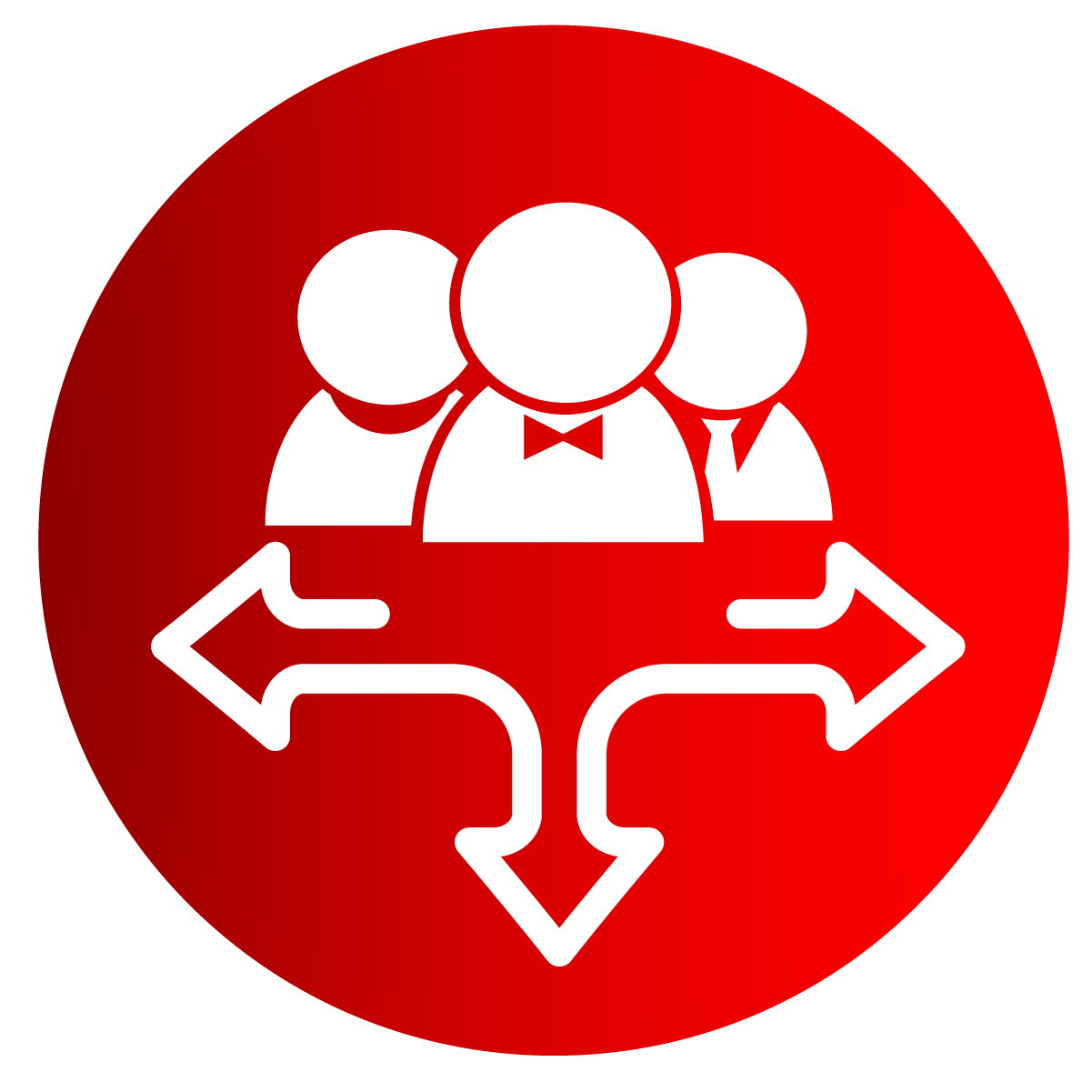 Flexibility
When you choose Preferred Parking, you bypass bureaucracy and get straight to solutions. We are highly engaged in each market we operate and we take pride in being a part of the communities where we work.