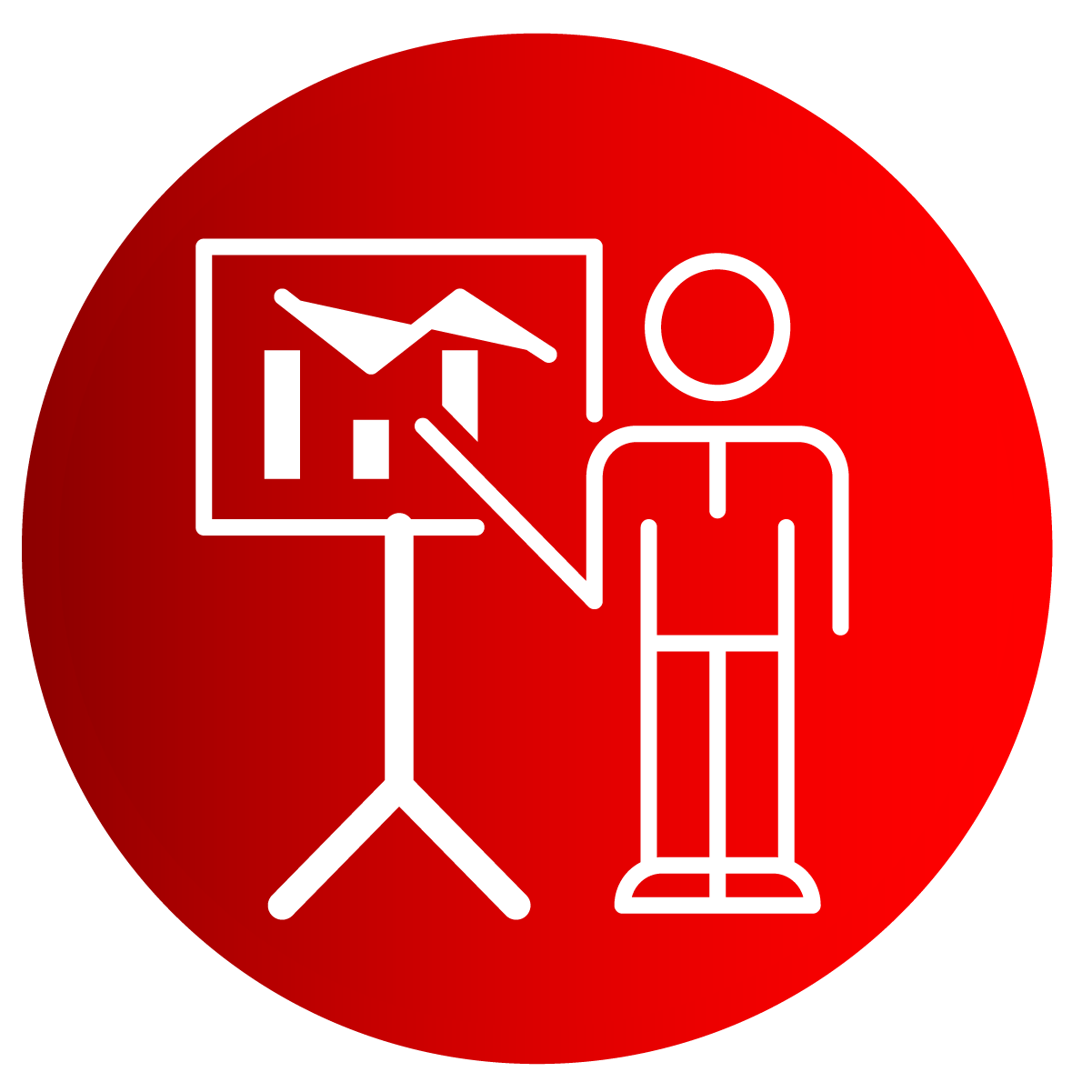 Technology
We built our proprietary enforcement software to equip our enforcement team with the best technology in the business. This software is invaluable to our team, as it brings real-time data straight from the field to our office, allowing us to make timely, informed decisions as we monitor our locations.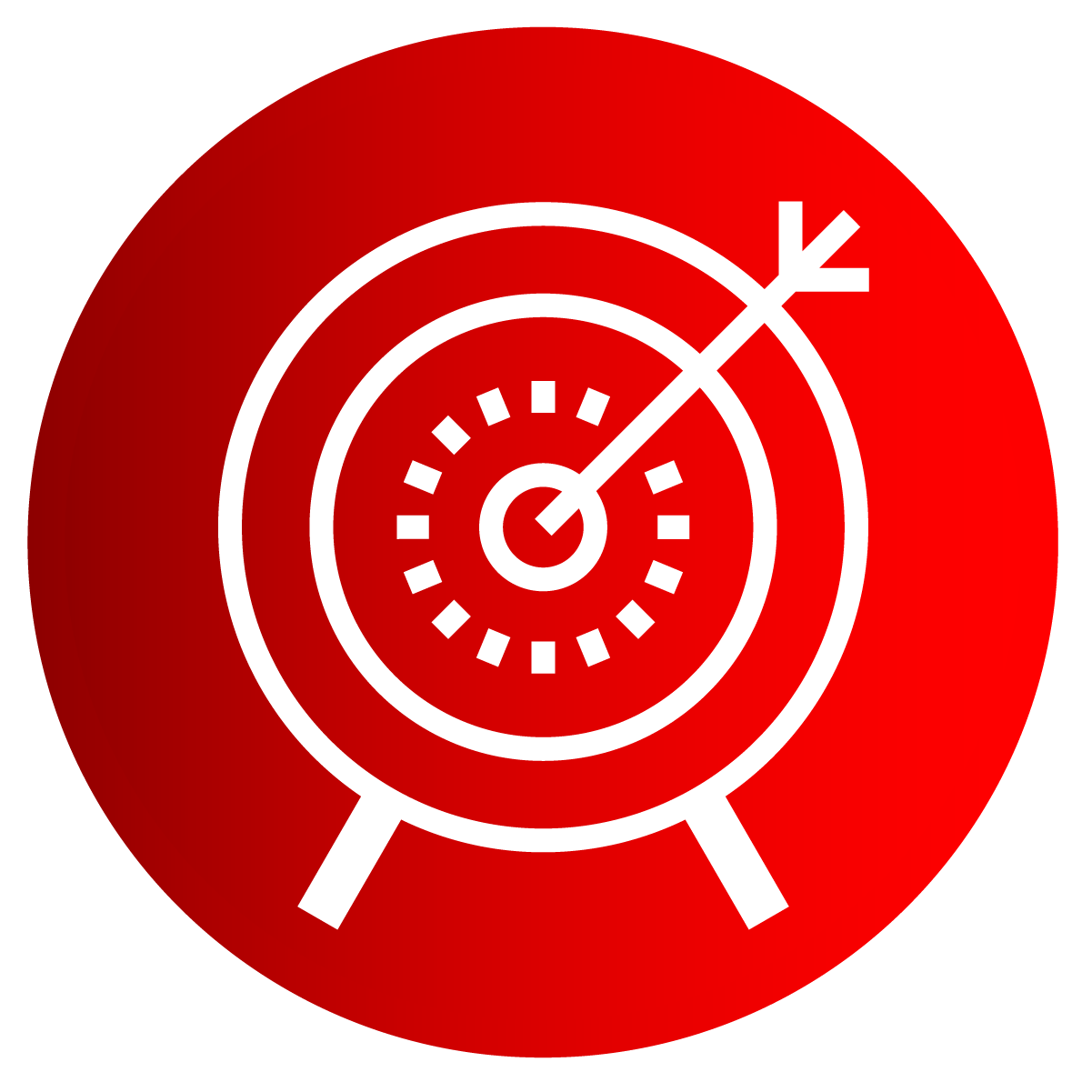 Expertise
With over 6 decades of experience in parking enforcement, we've seen it all. We have a complete understanding of the nuances and difficulties that come with enforcement and we use our expertise to relieve property owners from that stress. Before we act, we carefully examine the property and predict potential issues that parking customers and property owners will face.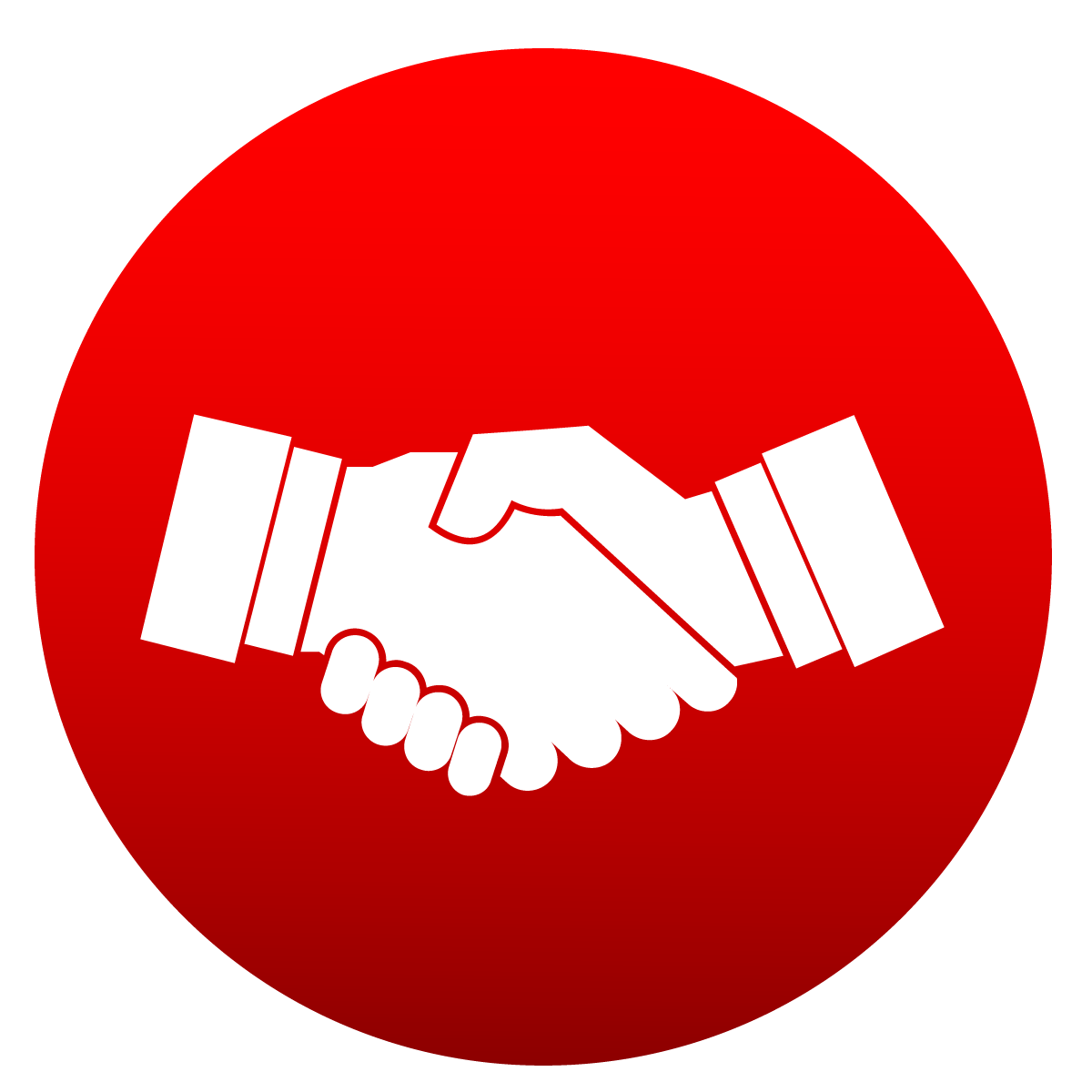 Collaboration
Every property is unique and applying a blanket approach to enforcement will only lead to problems. That is why we carefully collaborate with property owners to develop an encompassing enforcement plan that fits the needs of the property. We provide clear communication regarding rules and regulations to all users onsite, to ensure all parties feel supported through a fair enforcement program.